Have you always wanted to have a wonderfully warm hoodie or sweatpants? Then this is your chance. Our bags and sunglasses are also heavily discounted until Black Friday. But don't wait too long. We only have a limited stock of loungewear.
Check out latest products
A stylish sunglass collection for women should offer a diverse range of styles, colors, and materials but also protection from UV rays.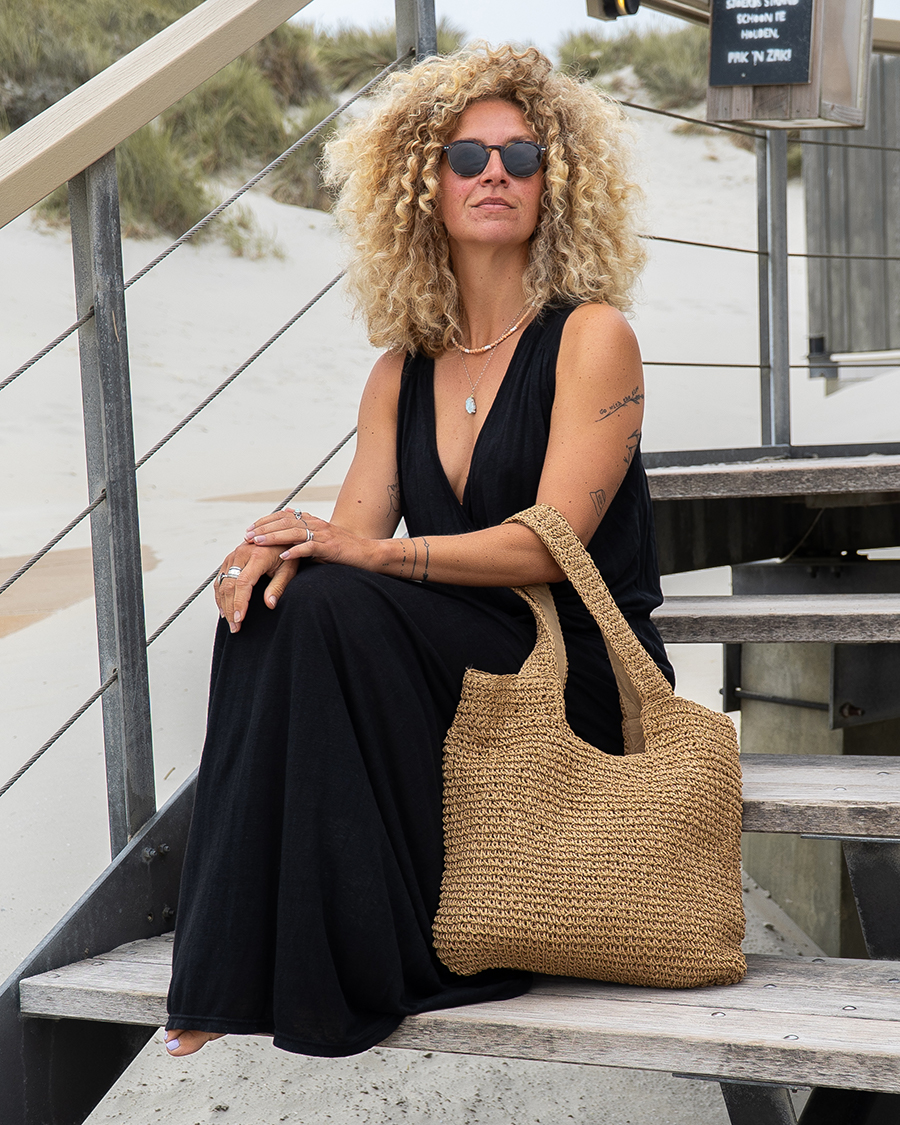 Check out popular products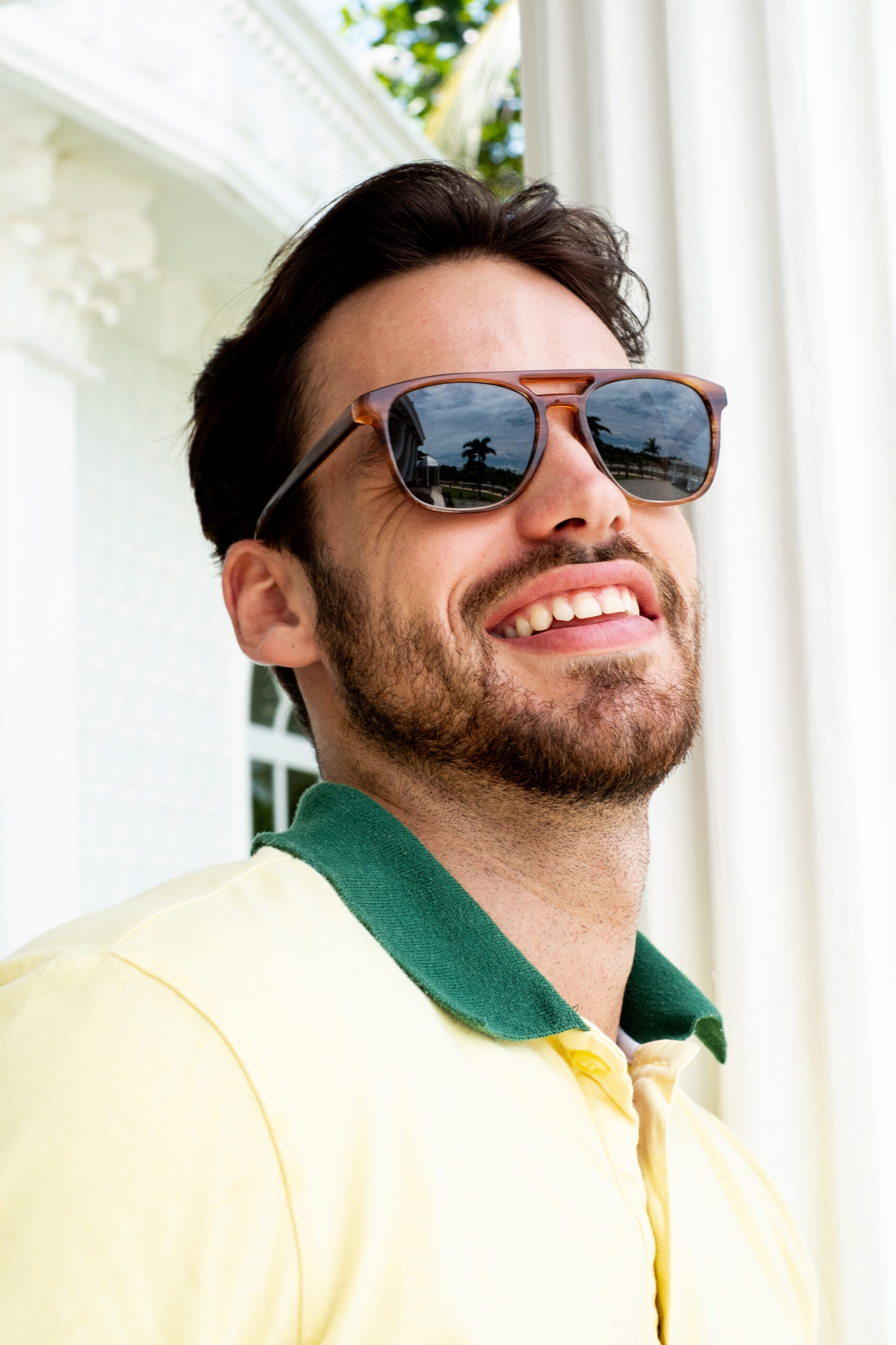 A great sunglass collection should not only provide practical protection from the sun but also complement and enhance a man's style and overall look
Check out popular products
[blocksy_posts limit="3" has_pagination="no"]
Subscribe to receive emails on new product arrivals & special offers