Introducing our stunning new sunglass collection! Our collection features high-quality frames and lenses that provide superior protection against harmful UV rays, ensuring your eyes stay healthy and happy all summer long. Whether you're lounging by the pool or exploring new places, our sunglasses are the perfect accessory to complete any outfit. Don't wait – shop our new collection today and experience the ultimate blend of fashion and function!
Check out latest products
A good sunglass collection for women should offer a diverse range of styles, colors, and materials but also protection from UV rays.
Check out popular products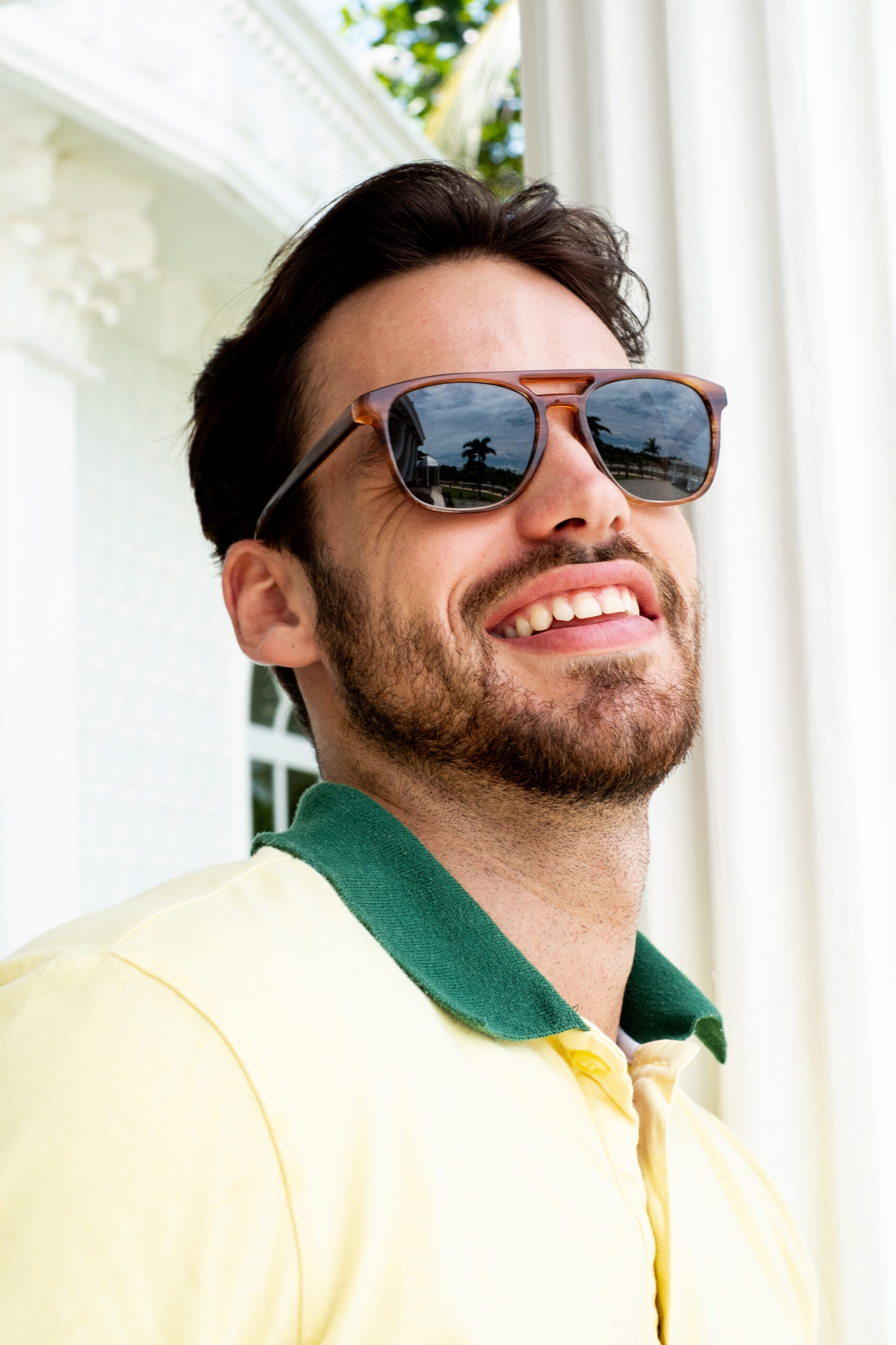 A great sunglass collection should not only provide practical protection from the sun but also complement and enhance a man's style and overall look
Check out popular products
[blocksy_posts limit="3" has_pagination="no"]
Subscribe to receive emails on new product arrivals & special offers