Say hello to our Fashion Collection
Our brand new Monnq Loungewear collection is finally live! Featuring an exquisite range of hoodies, sweaters, shorts, and t-shirts, this line is perfect for men, women and kids. Whether it's the scorching sun of summer or the balmy evenings, our loungewear has got you covered. Design your own set and embody the power of individuality with Monnq Loungewear.
Check out latest products
A stylish sunglass collection for women should offer a diverse range of styles, colors, and materials but also protection from UV rays.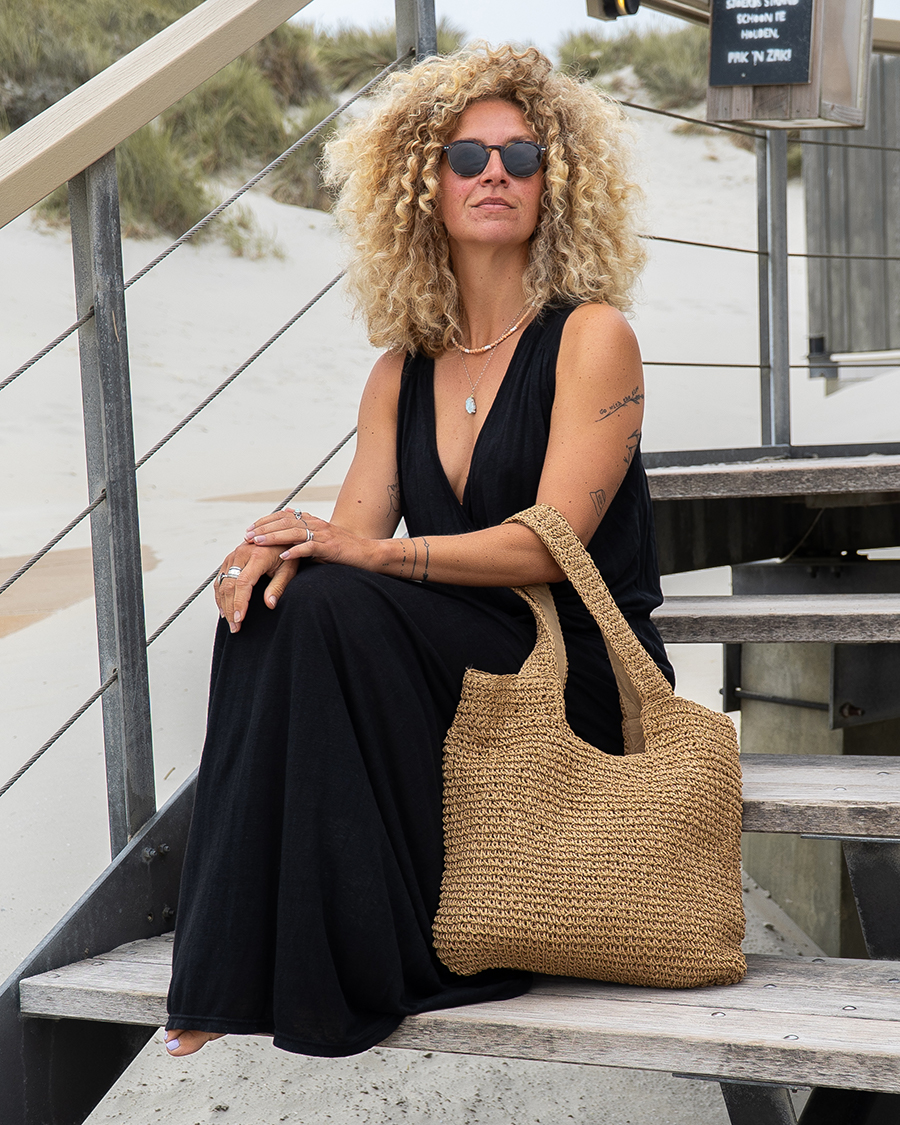 Check out popular products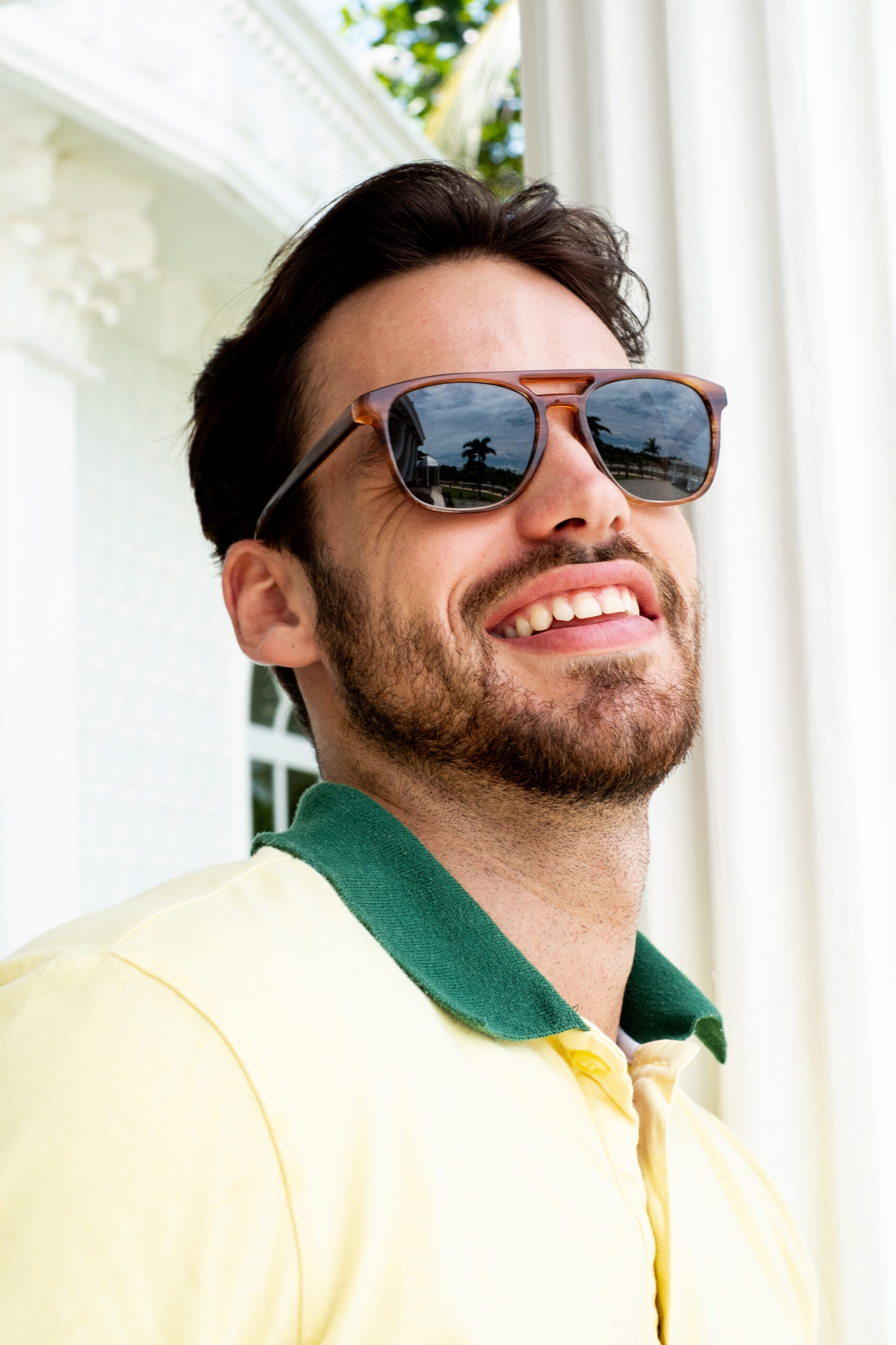 A great sunglass collection should not only provide practical protection from the sun but also complement and enhance a man's style and overall look
Check out popular products
[blocksy_posts limit="3" has_pagination="no"]
Subscribe to receive emails on new product arrivals & special offers